About Us
Red Umbrella Fund is the first and only global fund dedicated to supporting the rights of sex workers.
It was established in 2012 to respond to the lack of funding available for sex workers' rights organising. In line with its core values of autonomy and ownership, Red Umbrella Fund is a sex worker-led, participatory fund.
"Today I want to talk about sex workers." This was not your regular presentation opening at a meeting with funders….
Read More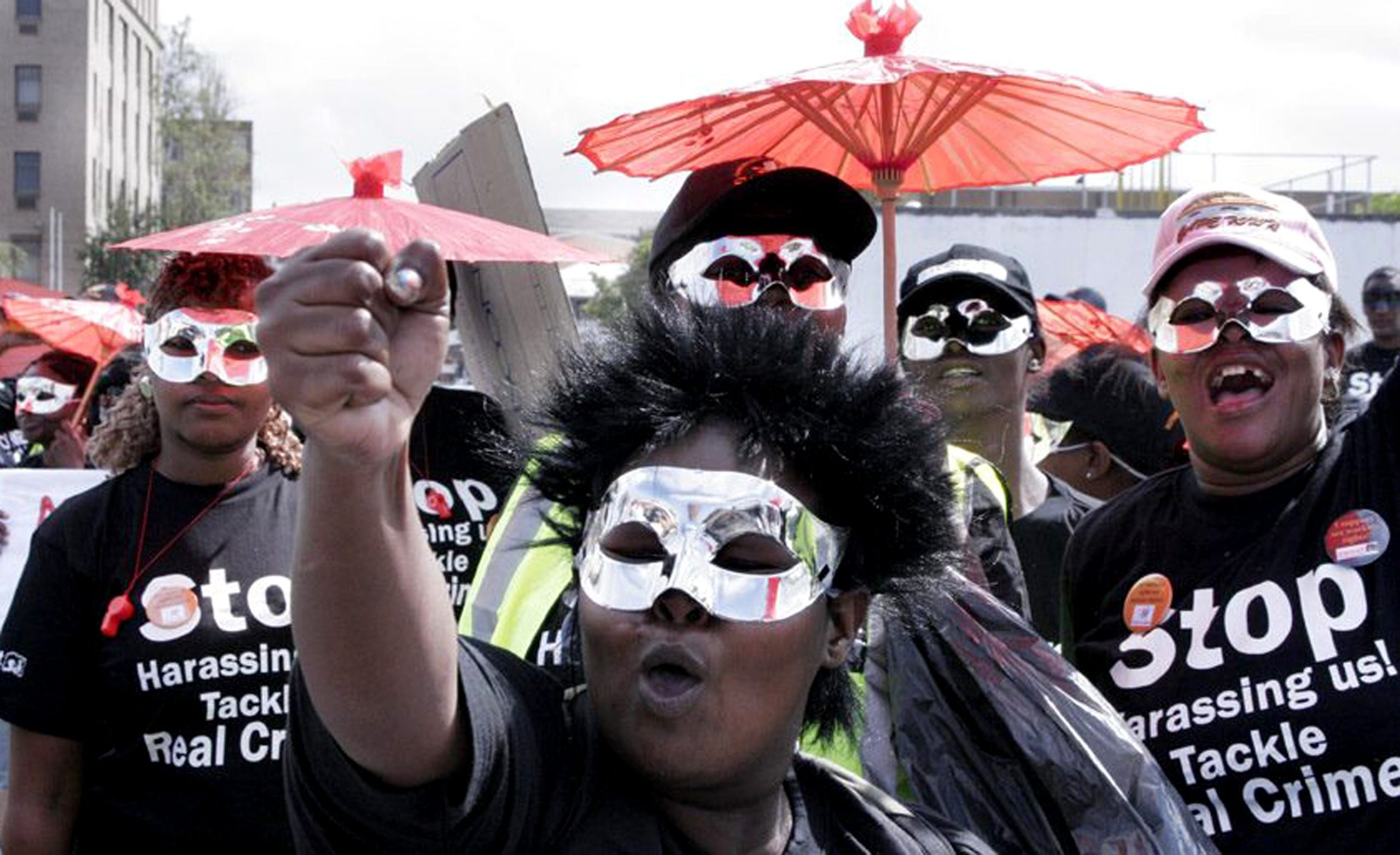 When one of the International Steering Committee members of the Red Umbrella Fund asked me why I chose to volunteer…
Read More