Red Umbrella Fund welcomes questions and feedback from sex workers about our work and processes.
Red Umbrella Fund
p/a Mama Cash
P.O. Box 15686
1001 ND Amsterdam
Netherlands
E-Mail: [email protected]
Telephone: +31 (0) 20 515 8700
The Secretariat prioritises hiring sex workers for staff positions. We work with a small staff to guarantee that 70% or more of our funding goes directly to sex worker-led organisations as core flexible grants.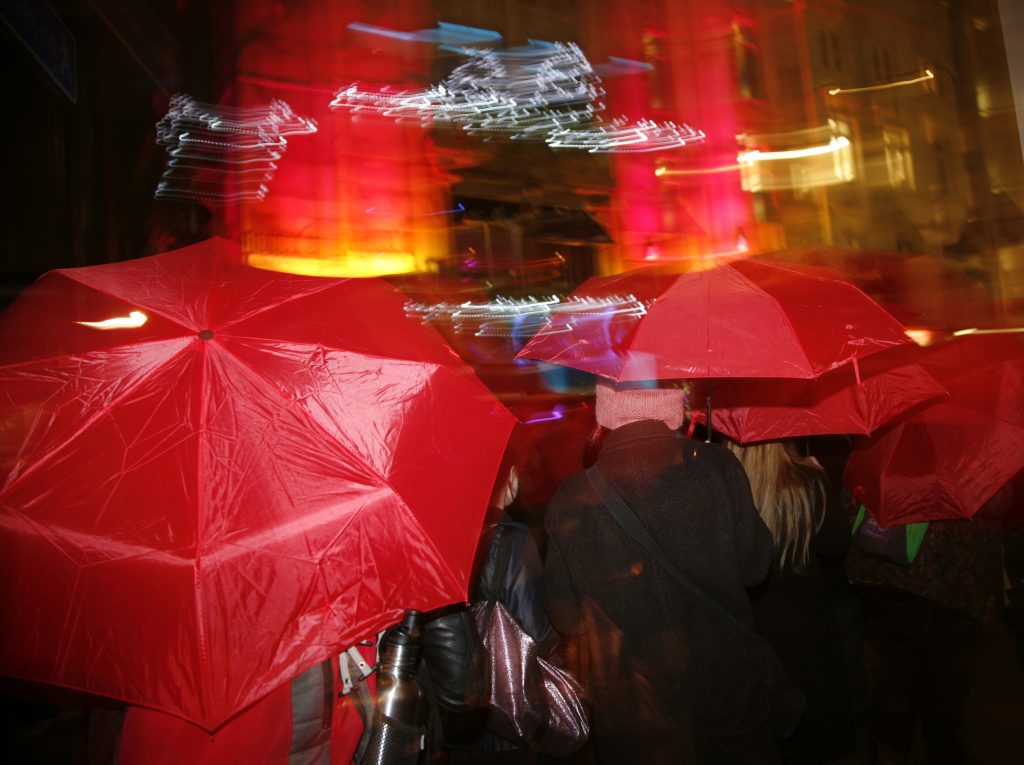 Red Umbrella Fund accepts Applications once a year between June and August. Follow the link to learn more about how to apply.
Your support makes it possible for Red Umbrella Fund to provide flexible core funding to sex worker-led organisations and networks worldwide.